Episodes
3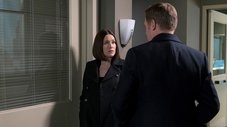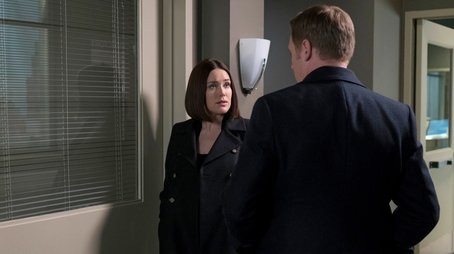 After a missing child that has been presumed dead turns up alive, Red and Liz work with the taskforce to search for a dangerous woman who may be kidnapping children. Meanwhile, Tom faces shocking consequences after his plan to help Liz goes awry.
Read More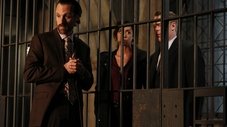 As another member of Red's team is targeted, the task force races to stop the sophisticated criminal who has been attacking Red and his businesses. Meanwhile, a shocking event sends Tom on the hunt for information about his past.
Read More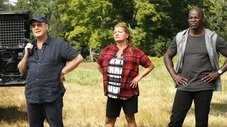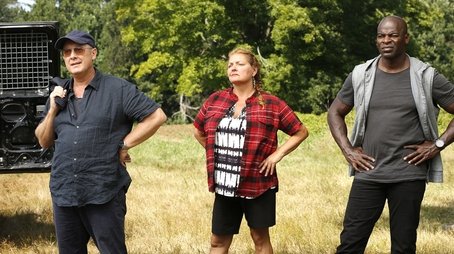 While the Task Force investigates a series of suspicious police shootings, Agent Ressler is distracted by increasing external pressures. With his back up against the wall, Red drafts Tom in executing an elaborate plan to help re-establish his criminal reputation.
Read More