Episodes
4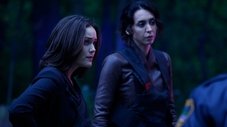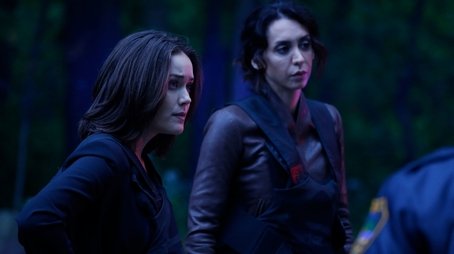 Liz asks Red for information about deadly wildlife poachers after a mutilated corpse washes ashore. Ressler forms a dangerous habit.
Read More
With her name finally cleared, Liz attempts to reclaim her former life. Red works with the task force to infiltrate an assembly of high-level criminals at large in a rare, risky opportunity to capture the heads of the world's most lethal organized crime syndicates.
Read More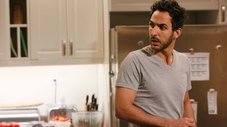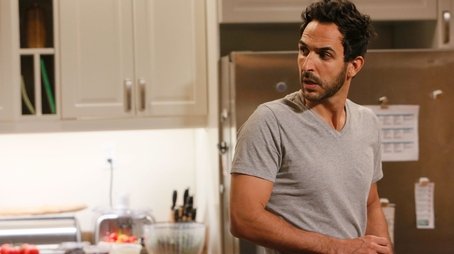 When Alexander Kirk contracts a mysterious group that specializes in hacking the world's most secure computer systems, Red and Liz see an opportunity to make a move on Kirk's ..
Read More