Episodes
3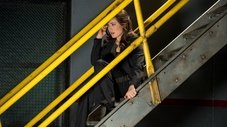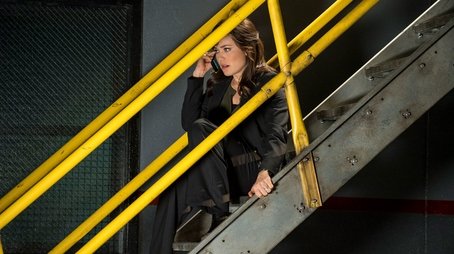 The FBI searches for the man responsible for a chemical attack on a subway; Liz wants to avoid Red after he implicated Tom.
Read More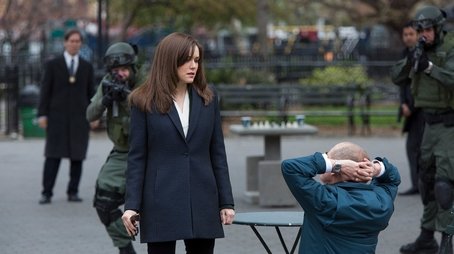 After discovering the truth behind her father's death, Liz refuses to work with Red, just as his situation grows desperate.
Read More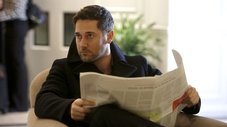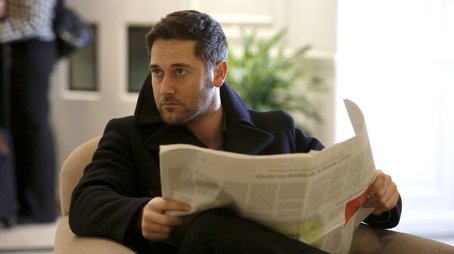 After discovering his criminal empire is under attack, Red turns to the task force for help, leading the team to hunt an assassin who kills her victims by infecting them with a lethal disease. Meanwhile, Red enlists Tom in an undercover operation.
Read More