Overview
Media
Fandom
Share
Episodes
4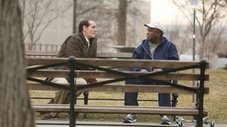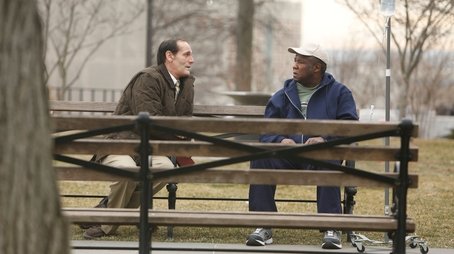 Red and the team search for a life insurance claim adjuster who talks people into becoming contract killers; Liz and Red try to uncover Tom's secrets.
Read More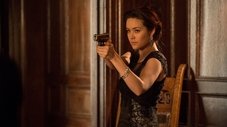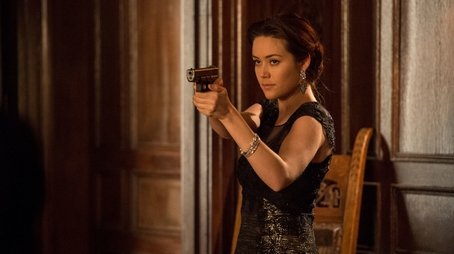 A former paramour involves Reddington in a deadly game with a wealthy, powerful family dynasty whose ill-begotten fortune was amassed from an underground auction of human and material contraband. Meanwhile, Tom takes on a new mission.
Read More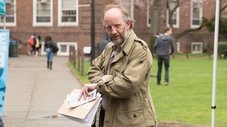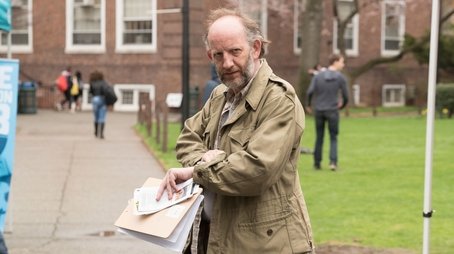 Following intel from Red, the FBI find themselves one-step behind the most dangerous Russian Assassin, Karakurt, an enemy on U.S. soil. To avoid catastrophe, Liz and Ressler meet with Russian Counter-Intelligence who offer insight not only on Karakurt, but also on the identity of Liz's mother. Cooper finds himself in a compromising position.
Read More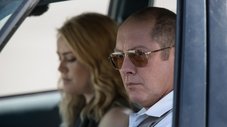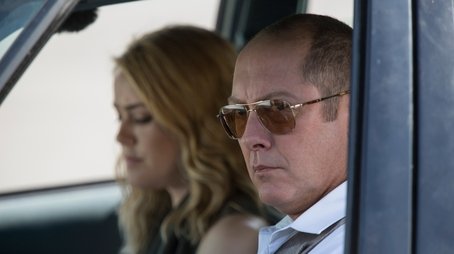 Liz and Red take a detour to the Midwest. Ressler, Aram and Samar accidentally uncover what could turn into a global food crisis. Cooper seeks help from an unexpected source.
Read More