Episodes
4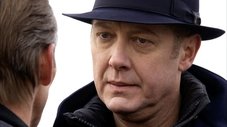 A serial killer from Liz's past strikes again while Red hunts for whoever betrayed him.
Read More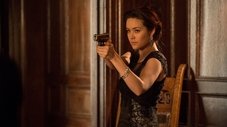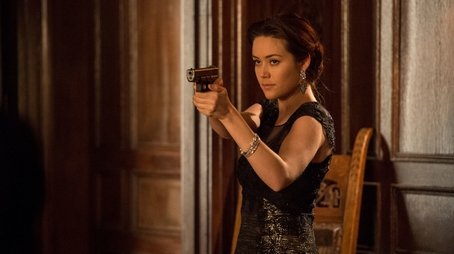 A former paramour involves Reddington in a deadly game with a wealthy, powerful family dynasty whose ill-begotten fortune was amassed from an underground auction of human and material contraband. Meanwhile, Tom takes on a new mission.
Read More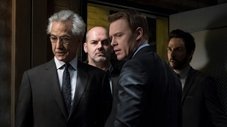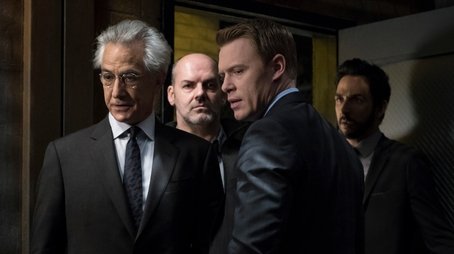 A family tragedy in Samar's past resurfaces when the Task Force hunt for an elusive international terrorist. The FBI and the Cabal gain significant ground in their search for Liz and Red. Meanwhile, Tom encounters complications in his plan to exonerate Liz.
Read More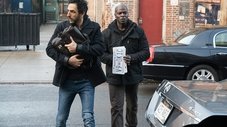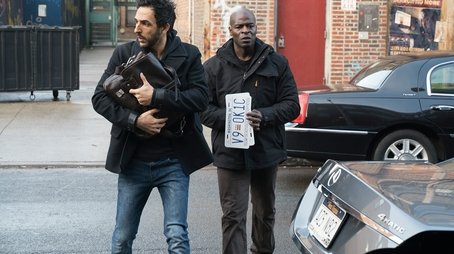 After weeks of hunting for Dembe, Red and the Task Force finally get a lead on his whereabouts when Aram goes missing. Meanwhile, Dembe takes a calculated risk as Red closes in
Read More