Episodes
7
Jesus is pressured to make a difficult choice; Callie is torn between protecting two friends.
Read More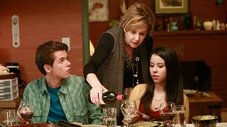 Callie reunites with her father; Jesus struggles to keep focused at school without his medication.
Read More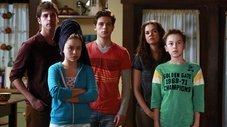 Callie and Jude face separation. Brandon suffers guilt after sleeping with Dani.
Read More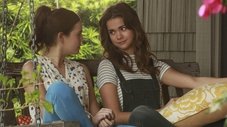 As part of their annual tradition, Stef and Lena have Mike over for Father's Day brunch. Jude surprises everyone, especially Callie, by inviting his biological father, Donald, to join them. Callie spends Father's Day with the Quinns and hears some surprising news. Frustrated by his situation at Idyllwild, Brandon let's off some steam with his classmates.
Read More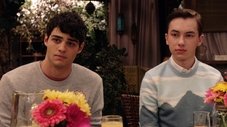 Stef's mom comes to visit and helps Stef cope with a tough time. Meanwhile, Callie and Jude grapple with the memory of their biological mother.
Read More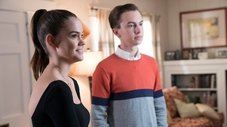 Stef confronts her demons and finally comes clean to Lena about what's been troubling her. Mariana and Emma find themselves going head to head, putting Poppy and Jesus in an awkward position.
Read More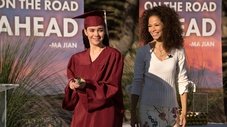 It's graduation day for Callie and Brandon, but after some shocking news, the family wonders whether they will make it to the ceremony.
Read More