Episodes
6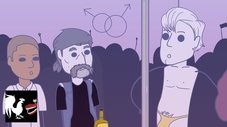 Everyone loves bars, especially stories about bars! Burnie tells us about the time Matt was pretty oblivious about going to a gay bar, and about a friend who just loved getting into bar fights. Crazy kids!
Read More
Miles recalls the time he found someone's ID, for which he could use to get into bars before turning the legal drinking age. Needless to say, it doesn't go smoothly.
Audio from Always Open podcast #24
Read More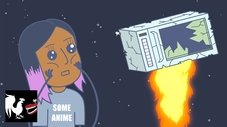 Mica's dad thinks it's a good idea to microwave his cell phone.
Audio from Always Open Podcast #14
Read More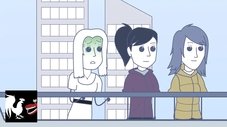 Barbara goes on a school trip and starts to feel a little sick. Good thing TGI Fridays is always there for you. Audio from Always Open Podcast #34.
Read More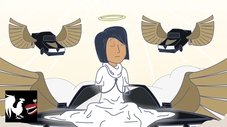 Mariel dated a girl for her car, Chris almost runs off the road, and Barbara sees more than she expected on a road trip to L.A. Audio from Always Open #40
Read More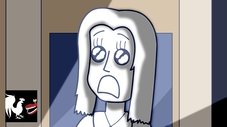 Lindsay apparently wasn't a great girl scout, she did sell a lot of cookies though. Also the gang realizes just how great and clean Japan is. Audio from Always Open Podcast #21 and #40
Read More