Overview
Media
Fandom
Share
Episodes
2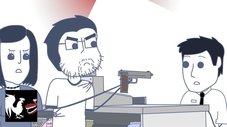 Gus and Esther take a trip to the National History Museum, and come across someone confused about what a diamond is, and suspicious cashier who wants to horde shiny pennies.
Audio from RT Podcast #393
Read More
Expand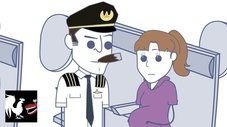 Burnie tells a couple of his favorite jokes from when he was little. Whether they're good or not is up to you.
Audio from RT Podcast #395 - Post Show
Read More
Expand