Episodes
3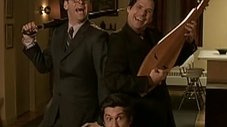 In this introduction to the skewed world of Michael, Michael and David, their German landlord throws the boys out of their apartment. Things start looking up when they find a nice co-op, and win approval with a surprisingly well choreographed "Flashdance" style routine. Unfortunately it all goes wrong when it comes to the issue of paying for the co-op. Eventually the boys find themselves performing open heart...well open everything surgery on their former (and still German) landlord.
Read More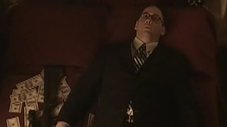 Michael Ian Black decides to run for building president against current president Bob Feldman. With a campaign masterminded by Michael Showalter, the political games hot up and David Wain starts to feel sidelined. The episode comes to a thrilling conclusion, as nobody knows whom to trust and Ian Black acquires a very alluring tan.
Read More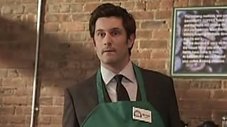 The episode opens with Michael, Michael and David hearing the girls in the apartment below having an argument. The boys, not wanting to see the girl's friendship ruined, tell them a story about how their own friendship nearly fell apart. Over coffee and delicious chicken, the boys tell the story of when they had an argument and ended up working in separate coffee shops. Michael Showalter works for mega coffee chain "Sansburys", Michael Ian Black sets up a table and chair outside Sansburys, and David Wain starts his super awesome coffee shop that is incredibly popular. When separated, however, they realize how miserable they are without each other. They all give up their coffee shops and return to being great friends. Flash back to the present day, and the girls make up as well! Cue much celebrating and, of course, barbershop quartering.
Read More