Episodes
3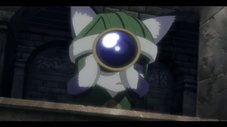 Tobias, Mary, and Sakura are gamers addicted to life in the The World. The role-playing trio's adventures start spilling into the real world after an encounter with a twig-wielding cat known as Hermit.
Read More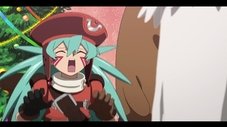 After an accident inside The World leaves Mary comatose in real life, Tobias and Sakura search for a way to revive their friend. Meanwhile, the mysterious Hermit gets a dose of very bad news.
Read More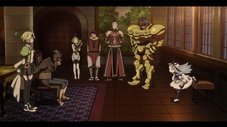 The World begins to crumble and players are unable to log out as Hermit goes on a final, deadly rampage. Can Tobias and Sakura save Mary before it's too late, or will they all be trapped in The World forever?
Read More