Episodes
3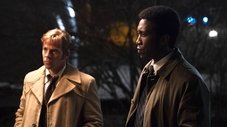 The disappearance of a young Arkansas boy and his sister in 1980 triggers vivid memories and enduring questions for retired detective Wayne Hays, who worked the case 35 years before with partner Roland West. What started as a routine case becomes a long journey to dissect and make sense of the crime.
Read More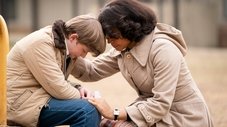 Hays looks back at the aftermath of the 1980 Purcell case in West Finger, Arkansas, including possible evidence left behind at the Devil's Den. As attention focuses on two conspicuous suspects--Brett Woodard, a solitary vet and trash collector, and Ted LaGrange, an ex-con with a penchant for children--the parents of the missing kids, Tom and Lucy Purcell, receive a cryptic note.
Read More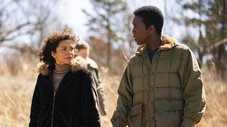 Hays recalls his early romance with Amelia, as well as cracks in their relationship that surfaced after they married and had children. Ten years after the Purcell crimes, new evidence emerges, giving him a second chance to vindicate himself and the investigation.
Read More