Overview
Media
Fandom
Share
Episodes
3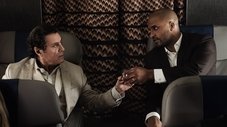 When Shadow Moon is released from prison early after the death of his wife, he meets Mr. Wednesday and is recruited as his bodyguard. Shadow discovers that this may be more than he bargained for.
Read More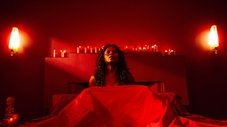 As Mr. Wednesday begins recruitment for the coming battle, Shadow Moon travels with him to Chicago and agrees to a very high stakes game of checkers with the old Slavic god, Czernobog.
Read More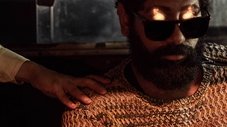 Shadow questions the terms of his employment when Mr. Wednesday informs him of his plan to rob a bank (because, naturally, every army needs a source of funding). And just when Shadow thought his life couldn't get any more complicated, he returns to his motel room to a surprising discovery.
Read More