Episodes
4
Daniel must adapt to his new circumstances. Amantha faces overwhelming personal and professional changes. Teddy tries to connect with Tawney.
Read More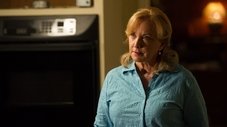 Daniel struggles to follow the terms of his probation. Teddy pushes Tawney into making a painful confession. Janet loses her temper with Ted, Sr.
Read More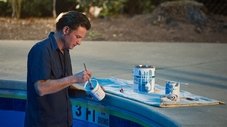 Daniel tries to repair the pool. Daggett reveals a surprising theory about George Melton's death. Tawney visits her former foster mother.
Read More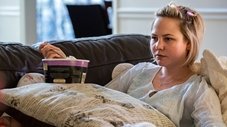 Daniel continues to adjust to group living which is further complicated by his new roommate. Meanwhile, Amantha continues to reexamine her past by reconnecting with a former high school classmate.
Read More