Overview
Media
Fandom
Share
Episodes
6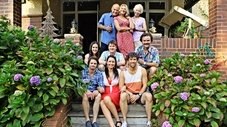 Dan's first trip home since moving to London becomes yet another Moody family Christmas from hell.
Read More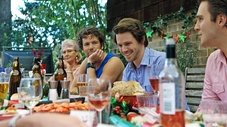 Maree's attempts to have a more meaningful Christmas are derailed when Dan invites a homeless woman to lunch in order to impress Cora.
Read More
An explosive family secret leaves Kevin's life hanging in the balance.
Read More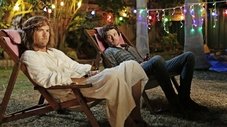 A family rift threatens when Hayden discovers the truth about Dan and Cora.
Read More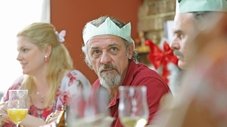 Sean's plans to propose are derailed when Uncle Rhys gets out on day release from prison. Roger & Bridget pretend to be a couple to allow their adoption plans to move forward.
Read More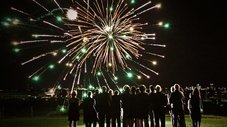 Dan rushes home in a last ditch effort to win Cora back, while Kevin delivers on a long-held promise to his family, and a dream of Bridget's comes true.
Read More