Episodes
5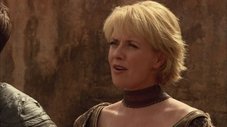 SG-1 is captured after a deal with the Lucian Alliance goes bad ... and the planet's Stargate goes missing. Meanwhile, a former System Lord attempts to rebuild his empire.
Read More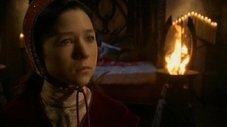 As the Ori invade the Jaffa planet Chulak, Vala and Daniel must deal with their leader: Vala's young daughter, rapidly aged by the Ori to serve their purposes.
Read More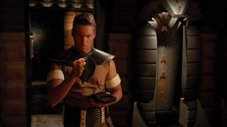 Cameron Mitchell must go undercover inside the deadly Lucian Alliance to prevent his teammates from becoming casualties of an Alliance civil war.
Read More