Episodes
3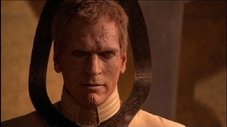 Daniel comes face to face with the Ori, a fiery race of beings who demand the worship of mortals. Elsewhere, Stargate Command encounters the first Ori missionary in our galaxy.
Read More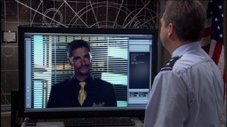 SG-1 investigates when evidence suggests that there are still Goa'uld hiding on Earth -- including a former System Lord. Tensions between Earth and the Free Jaffa continue to mount.
Read More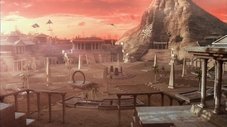 Baal kidnaps Teal'c as part of a plot to brainwash those Jaffa advocating a move toward democracy. Cameron Mitchell learns that an old friend is about to die.
Read More