Overview
Media
Fandom
Share
Barclay Hope
as Colonel Lionel Pendergast
Episodes
6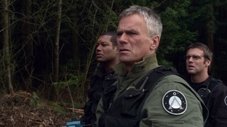 While the Goa'uld threaten to attack Earth, SG-1 and the Asgard make a last, desperate stand against the Replicators, which have captured Major Carter and invaded the last outpost of the Asgard civilization.
Read More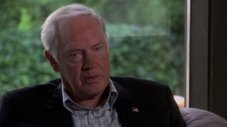 Relations between the U.S. and Russia are strained when Russian military leaders claim that the U.S. government has been compromised by the Goa'uld.
Read More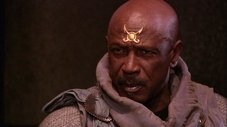 SG-1 investigates when evidence suggests that there are still Goa'uld hiding on Earth -- including a former System Lord. Tensions between Earth and the Free Jaffa continue to mount.
Read More