Episodes
4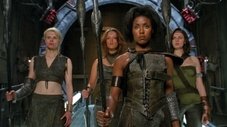 The team finds a fugitive colony of Jaffa women, who must prey on other Jaffa to acquire symbiotes.
Read More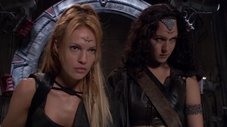 The impending wedding of his son is the least of Teal'c's worries when the Hak'tyl plan an uprising against the Goa'uld Moloc, driving a wedge between Teal'c and Ishta.
Read More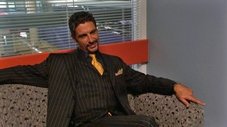 SG-1 investigates when evidence suggests that there are still Goa'uld hiding on Earth -- including a former System Lord. Tensions between Earth and the Free Jaffa continue to mount.
Read More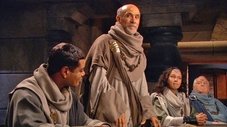 Baal kidnaps Teal'c as part of a plot to brainwash those Jaffa advocating a move toward democracy. Cameron Mitchell learns that an old friend is about to die.
Read More