Episodes
3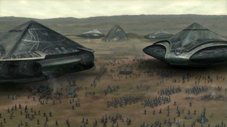 The Tok'ra war with the Goa'uld escalates, and the rebel faction sends Daniel Jackson to a secret meeting between the System Lords.
Read More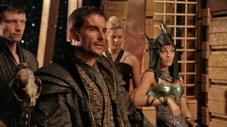 Dr. Jackson's undercover mission to a Goa'uld summit is complicated by the arrival of a surprise guest. The rest of the team face a full-scale invasion of the Tok'ra homeworld.
Read More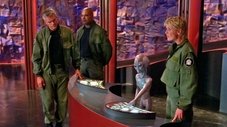 SG-1 must come to the rescue of their once-powerful allies when the Goa'uld attack a secret Asgard laboratory.
Read More