Episodes
6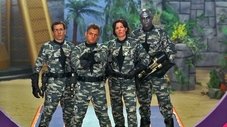 An alien ship approaches Earth, sending SG-1 to an old friend for some answers -- where they discover that Martin Lloyd has created a TV show about the Stargate program.
Read More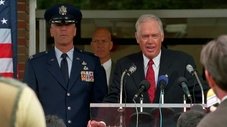 Colonel O'Neill is charged with the murder of Senator Kinsey, and the rest of the team must uncover a conspiracy in order to clear his name.
Read More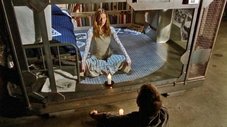 SG-1 investigates a secret N.I.D. laboratory, where a ruthless scientist has used cloning technology to create a Goa'uld-human hybrid.
Read More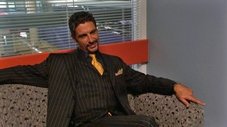 SG-1 investigates when evidence suggests that there are still Goa'uld hiding on Earth -- including a former System Lord. Tensions between Earth and the Free Jaffa continue to mount.
Read More