Episodes
6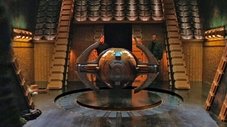 SG-1 must stop Apophis and Heru-ur from forming an alliance of their powerful forces, while Teal'c is captured and tortured by the Goa'uld.
Read More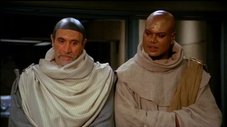 A charismatic Jaffa leader seeks to forge an alliance between Earth and his rebel followers, winning the allegiance of Teal'c and Bra'tac.
Read More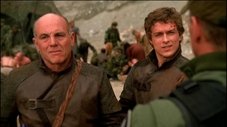 Tensions rise between the Tok'ra and rebel Jaffa at the S.G.C.'s offworld base when they are attacked by an invisible enemy.
Read More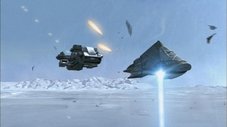 An Air Force pilot attempts to reassemble SG-1 after they have gone their separate ways. An old "friend" arrives on Earth asking for Daniel's help in finding an ancient treasure -- and she won't take no for an answer.
Read More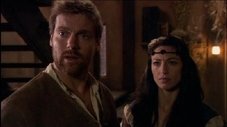 An Ancient communications device renders Daniel and Vala unconscious, sending their minds to another galaxy -- where they inhabit the bodies of two people persecuted by the followers of an evil religion.
Read More