Episodes
4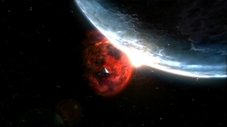 When Major Carter's father Jacob is kidnapped by Sokar, the SG-1 team must infiltrate a prison moon designed to look like hell to rescue him.
Read More
SG-1 must escape a hellish prison moon, and one of their worst enemies.
Read More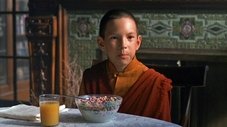 Jackson's teammates notice a disturbing change in him when he is reunited with the Harcesis child and given the Goa'uld genetic memory.
Read More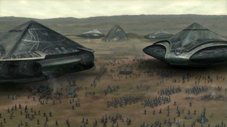 The Tok'ra war with the Goa'uld escalates, and the rebel faction sends Daniel Jackson to a secret meeting between the System Lords.
Read More