Episodes
3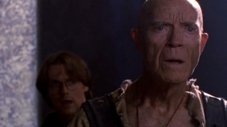 SG-1 tracks down Catherine Langford's fiancee, who took the first Stargate trip in 1945, and discovers an ancient meeting hall that may hold the secrets of the universe itself.
Read More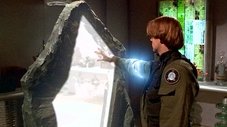 An alien artifact transports Daniel to an alternate reality, where he is not a part of the Stargate program and the Goa'uld -- led by Teal'c -- are invading Earth.
Read More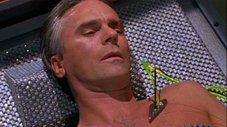 O'Neill, Carter and Jackson awaken from stasis in what appears to be the S.G.C. -- almost 80 years in the future.
Read More