Episodes
5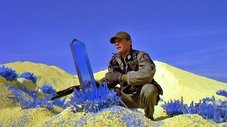 During an off-world assignment, Jack is struck down by energy from a blue crystal... which creates a duplicate of him that returns to Earth in Jack's place.
Read More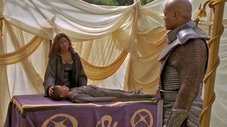 Teal'c returns to Chulak to stop his people from implanting his son with a larval Goa'uld.
Read More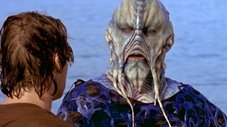 Daniel is taken captive by an alien with a hidden agenda, while SG-1 is made to believe he is dead.
Read More