Episodes
4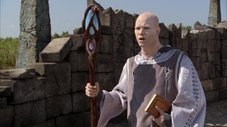 Earth is infected with a deadly Ori plague, prompting an ally from SG-1's past to come to their aide. Gerak proposes that the Free Jaffa follow the Ori religion.
Read More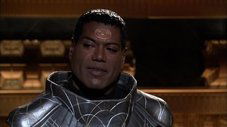 As the Ori plague spreads rapidly, SG-1 hopes that the Prior who caused the disease may hold the key to its cure. Gerak tries to rally the Jaffa to the Ori's cause, prompting Teal'c and Bra'tac to initiate a resistance.
Read More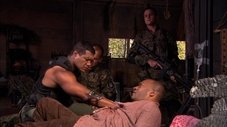 Mitchell and Carter are shifted to another dimension, making them invisible to everyone at the S.G.C. Meanwhile, Teal'c and SG-9 discover that the Sodan have been brutally attacked.
Read More