Overview
Media
Fandom
Share
Episodes
4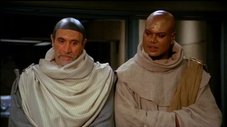 A charismatic Jaffa leader seeks to forge an alliance between Earth and his rebel followers, winning the allegiance of Teal'c and Bra'tac.
Read More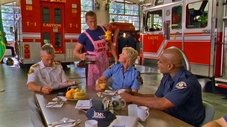 A near-death trial causes Teal'c to imagine his life as very different from the one he knows, where he is a normal person living on Earth -- until he can no longer distinguish reality.
Read More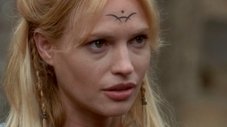 The team finds a fugitive colony of Jaffa women, who must prey on other Jaffa to acquire symbiotes.
Read More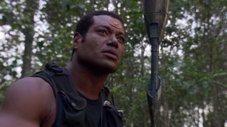 The impending wedding of his son is the least of Teal'c's worries when the Hak'tyl plan an uprising against the Goa'uld Moloc, driving a wedge between Teal'c and Ishta.
Read More