Overview
Media
Fandom
Share
Episodes
6
The Tollan offer Earth advanced weapons technology, prompting a secret investigation on Tollana -- one that leads to a startling discovery.
Read More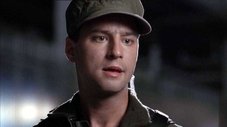 SG-1 trains a team of raw cadets, and Colonel O'Neill is forced to take them into a real-life battle situation when he learns of a possible alien incursion at the SGC.
Read More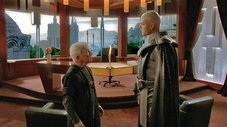 SG-1 must turn to a pair of convicted criminals to save a world from annihilation by the Goa'uld.
Read More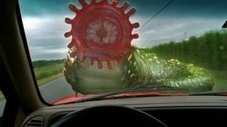 The team returns to Earth with a piece of technology that allows them to see alien creatures everywhere, and must attempt to contain the problem when it spreads beyond the base.
Read More