Overview
Media
Fandom
Share
Episodes
4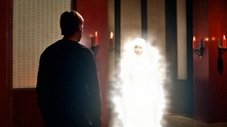 SG-1 discovers the mystical planet Kheb, and must find the Harcesis child of Apophis and Sha're before Apophis's army does.
Read More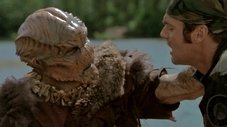 Dr. Jackson is taken captive by an Unas while on an archaeological dig. The SGC mounts a rescue operation, but discovers a danger of their own.
Read More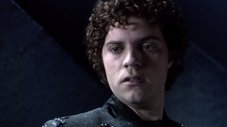 Carter and Teal'c go in search of the Asgard to try and save Colonel O'Neill, but discover that the Asgard's enemy has returned with a vengeance. The System Lords seek an alliance with Earth against a common enemy.
Read More