Episodes
4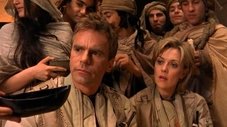 When powerful aliens come through Earth's Stargate, Colonel Jack O'Neill returns to Abydos to retrieve Daniel Jackson, who has discovered that the alien transit system includes much more than the two planets.
Read More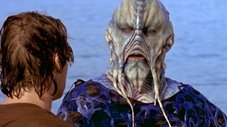 Daniel is taken captive by an alien with a hidden agenda, while SG-1 is made to believe he is dead.
Read More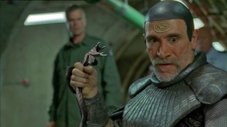 His mind altered by Apophis, Teal'c must undergo a ritual that takes him to the edge of death itself, in order for him to rediscover who he is.
Read More