Overview
Media
Fandom
Share
Episodes
4
SG-1 is accused of stealing an important weather-controlling device, sending a primative planet into chaos. The team discovers that Earth's second Stargate is being misused.
Read More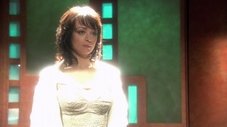 Daniel and Vala travel to Atlantis in search of Merlin's anti-Ori weapon, while Sam, and Mitchell join forces with Dr. McKay to lock out the Ori supergate.
Read More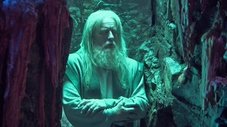 When the team finds Merlin himself, they must help him complete the Sangraal weapon before Adria and her Ori forces can track them down.
Read More