Episodes
5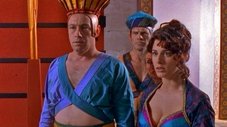 Members of SG-1 become infected with an alien virus that turns them into primitive beings. Dr. Fraiser must find a cure to save the team and the alien population from whom it was contracted.
Read More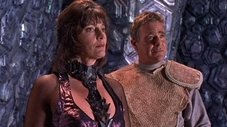 SG-1 locates the Tok'ra, a Goa'uld resistence movement who oppose the System Lords, and attempt to form an alliance. Jacob Carter's cancer brings him near death.
Read More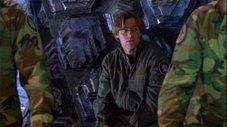 While SG-1 tries to form an alliance with the Tok'ra, a spy betrays the rebels to the Goa'uld. Jacob Carter finds that the Tok'ra may be his only hope of survival
Read More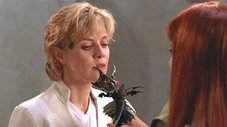 O'Neill, Carter and Jackson must escape Hathor's clutches, while Teal'c tries to raise a Jaffa army on Chulak. General Hammond must take desperate measures to rescue the team.
Read More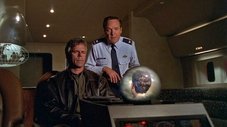 O'Neill steals technology from the Tollan, and is forced to leave the Stargate program. Maybourne offers an intriguing proposal.
Read More