Overview
Media
Fandom
Share
JR Bourne
as Martouf / Lantash
Episodes
7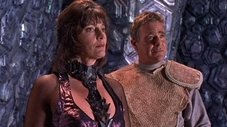 SG-1 locates the Tok'ra, a Goa'uld resistence movement who oppose the System Lords, and attempt to form an alliance. Jacob Carter's cancer brings him near death.
Read More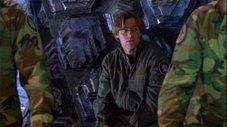 While SG-1 tries to form an alliance with the Tok'ra, a spy betrays the rebels to the Goa'uld. Jacob Carter finds that the Tok'ra may be his only hope of survival
Read More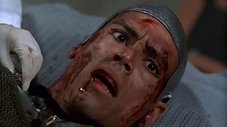 Apophis, SG-1's greatest enemy, seeks sanctuary from Sokar and ends up near death in the S.G.C. infirmiry.
Read More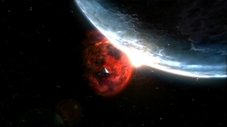 When Major Carter's father Jacob is kidnapped by Sokar, the SG-1 team must infiltrate a prison moon designed to look like hell to rescue him.
Read More
SG-1 must escape a hellish prison moon, and one of their worst enemies.
Read More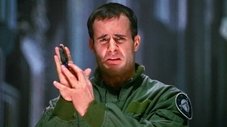 When a member of the SGC tries to kill a Tok'ra, it is revealed that O'Neill and Carter may be victims of an untraceable form of Goa'uld mind control.
Read More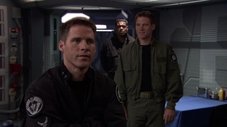 Multiple SG-1s show up at Stargate Command, leading the "real" team to conclude that they have each been inadvertantly displaced from different parallel realities.
Read More