Overview
Media
Fandom
Share
Episodes
3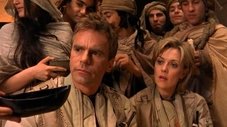 When powerful aliens come through Earth's Stargate, Colonel Jack O'Neill returns to Abydos to retrieve Daniel Jackson, who has discovered that the alien transit system includes much more than the two planets.
Read More
With SG-1 trapped on Klorel's ship, it seems that Earth is doomed as the Pyramid Ships prepare to destroy Earth.
Read More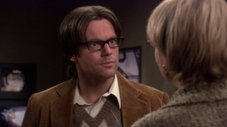 SG-1 travels back in time in a daring plan to steal a piece of Ancient technology from Ra, the powerful Goa'uld who ruled in ancient Egypt.
Read More