Episodes
3
With SG-1 trapped on Klorel's ship, it seems that Earth is doomed as the Pyramid Ships prepare to destroy Earth.
Read More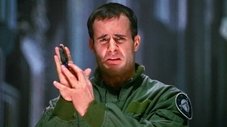 When a member of the SGC tries to kill a Tok'ra, it is revealed that O'Neill and Carter may be victims of an untraceable form of Goa'uld mind control.
Read More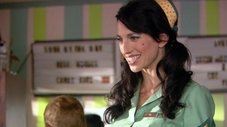 Striken with amnesia and on the run, Vala takes a job as a waitress as she tries to piece together who she is and what happened to her.
Read More