Overview
Media
Fandom
Share
Episodes
6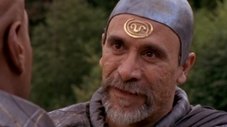 Teal'c returns to Chulak to stop his people from implanting his son with a larval Goa'uld.
Read More
Tragedy reunites Teal'c with his son, who blames him for the death of his mother. O'Neill and Carter launch a risky plan with untested technology when Earth comes under attack by the Goa'uld.
Read More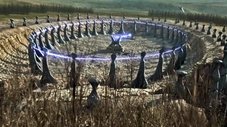 Carter must find a way to save Earth from total destruction at the hands of the Goa'uld, who have turned the Stargate into a doomsday bomb. Rya'c joins his father on a mission to destroy the Goa'uld weapon.
Read More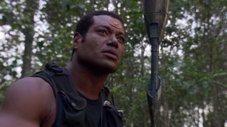 The impending wedding of his son is the least of Teal'c's worries when the Hak'tyl plan an uprising against the Goa'uld Moloc, driving a wedge between Teal'c and Ishta.
Read More