Episodes
5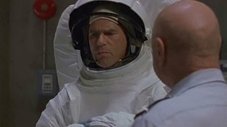 SG-1 discovers an ancient artifact that takes O'Neill and the S.G.C. hostage.
Read More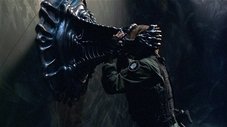 O'Neill becomes the unwilling receptacle for a library of alien knowledge.
Read More
After gating to a world on the edge of a black hole, the S.G.C. cannot disengage the Stargate. All of Earth becomes endangered by the time-distorting gravity field.
Read More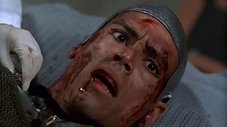 Apophis, SG-1's greatest enemy, seeks sanctuary from Sokar and ends up near death in the S.G.C. infirmiry.
Read More
Tragedy reunites Teal'c with his son, who blames him for the death of his mother. O'Neill and Carter launch a risky plan with untested technology when Earth comes under attack by the Goa'uld.
Read More