Overview
Media
Fandom
Share
Episodes
6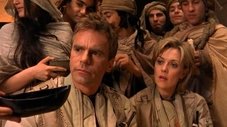 When powerful aliens come through Earth's Stargate, Colonel Jack O'Neill returns to Abydos to retrieve Daniel Jackson, who has discovered that the alien transit system includes much more than the two planets.
Read More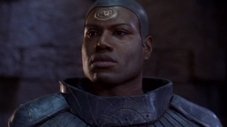 Colonel O'Neill, leading the new SG-1, track Apophis back to the planet Chulak to rescue Sha're and Skaara, and befriend one of Apophis' Jaffa guards.
Read More
Major Kawalsky is possessed by a Goa'uld, and the SGC must find a way to remove it without killing him.
Read More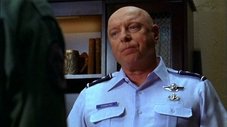 SG-1 must free an alternate reality Earth from a Goa'uld invasion after duplicates of Samantha Carter and Charles Kawalsky come through the quantum mirror.
Read More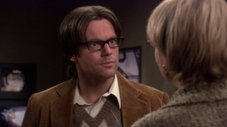 SG-1 travels back in time in a daring plan to steal a piece of Ancient technology from Ra, the powerful Goa'uld who ruled in ancient Egypt.
Read More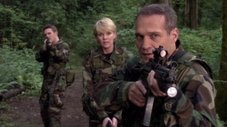 With the timeline changed by SG-1's actions in the distant past, an alternate version of SG-1 must use the newly-discovered time ship to set things right.
Read More