Episodes
3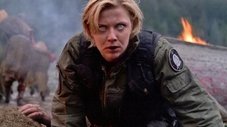 Carter is possessed by a Goa'uld who claims to be an enemy of the System Lords.
Read More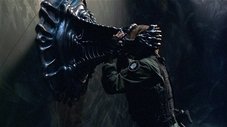 O'Neill becomes the unwilling receptacle for a library of alien knowledge.
Read More
After gating to a world on the edge of a black hole, the S.G.C. cannot disengage the Stargate. All of Earth becomes endangered by the time-distorting gravity field.
Read More