Episodes
5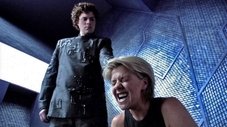 Carter and Teal'c go in search of the Asgard to try and save Colonel O'Neill, but discover that the Asgard's enemy has returned with a vengeance. The System Lords seek an alliance with Earth against a common enemy.
Read More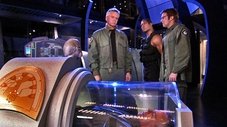 While the Goa'uld threaten to attack Earth, SG-1 and the Asgard make a last, desperate stand
against the Replicators, which have captured Major Carter and invaded the last outpost of
the Asgard civilization.
Read More