Episodes
3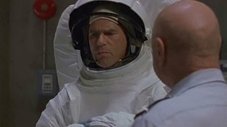 SG-1 discovers an ancient artifact that takes O'Neill and the S.G.C. hostage.
Read More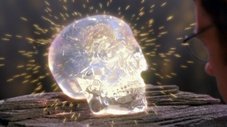 An alien artifact causes Daniel to disappear, and the team looks for help from his institutionalized grandfather.
Read More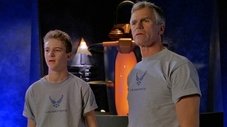 A teenage boy shows up at the S.G.C. claiming to be Jack O'Neill, sending the team on a mission to uncover his true identity.
Read More