Episodes
3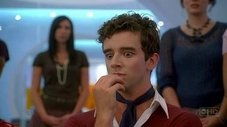 After Mode is forced to abandon its big Christmas photo shoot because another magazine has copied the idea, Betty forms an uneasy alliance with Marc and Amanda. The three fear they may have leaked the idea to someone at the rival mag. Meanwhile, Daniel and Wilhelmina reluctantly work together to come up with a new photo spread as Mode's deadline looms, and Betty's nephew, Justin, is oblivious to the turmoil as he spends a day at the magazine for a class project.
Read More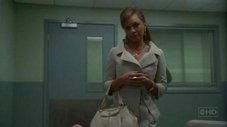 Betty is in for some wild drama when Marc's mother stops by, given that the latter doesn't seem to know that her son is gay and Betty acts as his girlfriend to help him keep his secret. Meanwhile, Daniel and Alexis are forced to work together when Claire names them both co-editors-in-chief.
Read More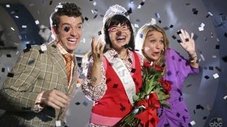 Even though Henry is kind of back in her life, Betty finds herself annoyed and yet intrigued by the new sandwich guy, Giovanni. Meanwhile, everyone at Mode prepare for the Meades' Black and White Ball. Wilhelmina tries to get her wedding back on track. Amanda prepares to make her first appearance as Fey Sommers' birth child and fugitive Claire Meade invites herself to Wilhelmina's wedding.
Read More