Episodes
6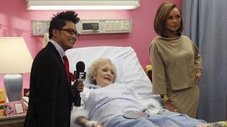 Henry and Betty go on a double date with Hilda and Gio. Wilhelmina tries to change her image as the queen of mean but fails miserably.
Read More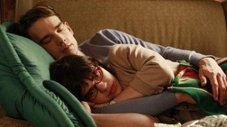 Betty plans to spend her 24th birthday accompanied by Henry, but Charlie's sudden appearance jeopardizes her plans. Meanwhile, Wilhelmina plots against Renee and Daniel's relationship by hinting at secrets from a hidden past in her sister's life.
Read More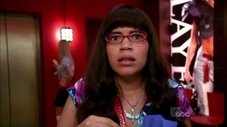 Betty must make a life-altering decision about what to do with her life. Meanwhile, Ignacio lands a job at a fast food restaurant while Wilhelmina forces Daniel to make changes in his life.
Read More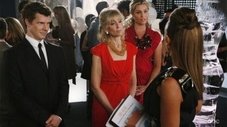 Wilhelmina, getting ready for her first issue as editor, offers Betty a job as her assistant. Meanwhile, Daniel learns he will have to undergo a custody battle if he wants to keep Daniel Jr. in the U.S. Later, Hilda's romance with Coach Diaz continues to heat up.
Read More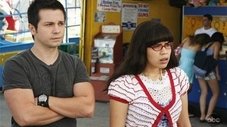 Gio returns to town, forcing Betty to attempt to make amends. However, Gio resists her attempts to make things right. Meanwhile, Daniel must cope with shocking family news.
Read More