Episodes
7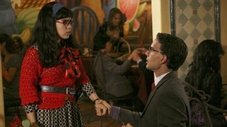 Betty tries internet dating and she gets asked out; Marc attracts the attention of a photographer that Marc doesn't see as attractive; Wilhelmina tries to prove to the skeptical Daniel and Alexis that she can be part of the Meade family; Hilda is unaware that Justin has become a changed teen when he starts hanging with the wrong crowd and skips school.
Read More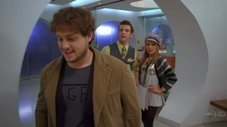 Betty and Henry secretly go on a date to see Wicked, but Daniel, thinking that her date is Gio, gives two tickets to Betty and Gio and Gio does not want to give up those tickets. Meanwhile, Daniel gets in a meeting with an advertiser, a woman who has an interest in younger men, namely Daniel.
Read More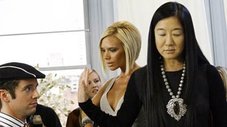 As Wilhelmina prepares for her flamboyant wedding, she quickly realizes that her maid of honor, Victoria Beckham, is stealing all her thunder. Meanwhile, Betty is filled with guilt about her pact with Wilhelmina to keep the latter's affair a secret and Ignacio prepares for his big day as he is about to become an official U.S. citizen. However, when Betty moves in with Henry the father/daughter relationship is strained.
Read More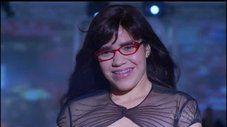 When Justin and his classmates visit Mode, Betty is bothered by the message the magazine is sending across to the kids and encourages Daniel to use ordinary women as models during fashion week. Meanwhile, Amanda visits a psychic for news about her biological father and Wilhelmina gets an unprecedented turnout in her latest plan for absolute power.
Read More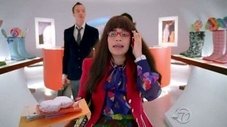 Betty finds herself competing with Kimmie who finally shows her true colors, and new citizen Ignacio prepares to vote for the first time.
Read More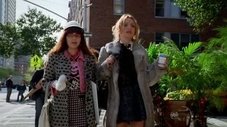 Betty needs Daniel's help to prevent a PR nightmare for the magazine. The problem is, he's unreachable at a company retreat.
Read More