Episodes
6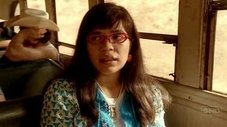 The Suarez family travel to Mexico in a effort to help Ignacio obtain a US Visa and find out more about their true family roots, especially Ignacio's real identity.
Read More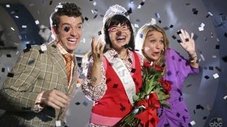 Even though Henry is kind of back in her life, Betty finds herself annoyed and yet intrigued by the new sandwich guy, Giovanni. Meanwhile, everyone at Mode prepare for the Meades' Black and White Ball. Wilhelmina tries to get her wedding back on track. Amanda prepares to make her first appearance as Fey Sommers' birth child and fugitive Claire Meade invites herself to Wilhelmina's wedding.
Read More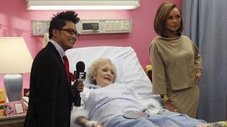 Henry and Betty go on a double date with Hilda and Gio. Wilhelmina tries to change her image as the queen of mean but fails miserably.
Read More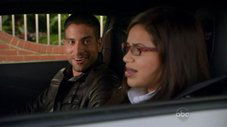 Hilda has doubts over her relationship with Archie after seeing an old flame Bobby Talercio. Marc helps Justin to fit in high school by telling him to become friends with some mean girls. Elsewhere Daniel is lured into a trap by Bennett. Wilhemina tries to come up with money to help Nico out of trouble.
Read More