Episodes
5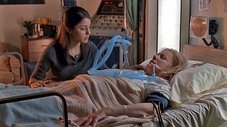 Liz's grandmother is rushed to the hospital after suffering a stroke prompting Liz to reach out to Max for comfort.
Read More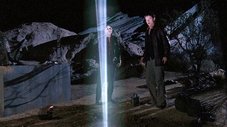 Liz is unnerved by her strong desire for Max and the visions that come when they kiss - visions that lead to a glowing orb in the desert.
Read More
The sudden death of a close friend shocks the group.
Read More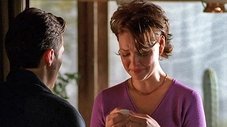 With Alex's ghost as her guide, Isabel must finally confront her fears about love and her conflicted feelings for Jesse. Meanwhile, Maria happily discovers a whole new, human part of Michael in, of all places, a bowling alley, and Liz and Max struggle to remain together despite her father's insistent disapproval.
Read More