Overview
Media
Fandom
Share
Episodes
4
Fargo accidentally triggers a prototype for a personal force field, which goes out of control, forcing Carter to enlist Stark's help.
Read More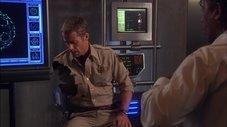 An abandoned research project on invisibility returns to haunt Eureka. Carter and Zoé become tangled in a web of strange occurrences that lead to Carter's disappearance and the possibility that he might never reappear.
Read More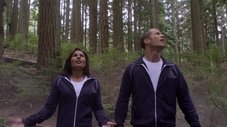 Carter and Allison investigate when a scientist mysteriously disappears from a sealed biosphere. Meanwhile, the "Fixer" tries to make Eureka's efforts more profitable.
Read More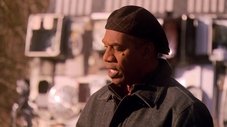 Henry's ship returns causing Carter to fear it maybe linked to the town's deadly electrical anomalies.
Read More