Episodes
4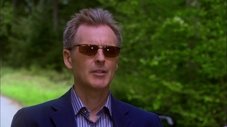 Something starts to steal the townspeople's memory...
Read More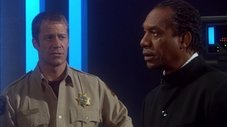 Ambition trumps common sense when Stark is given a chance to try out the Top-secret artifact. Once it's tested, Eureka warps into the future and ends up in 2010, where the town is different.
Read More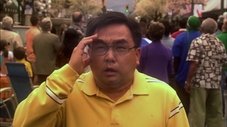 Taggart's theory is that solar flares caused by the eclipse, or the 'Phoenix Effect', are to blame when people start to spontaneously combust. When Carter discovers that a blast of radiation from the artifact had penetrated the wall of the chamber and is actually to blame for the spontaneous combustion, it becomes a race against time to save the other two people exposed - Nathan and Kevin!
Read More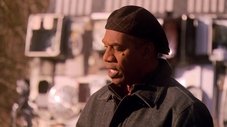 Henry's ship returns causing Carter to fear it maybe linked to the town's deadly electrical anomalies.
Read More