Episodes
5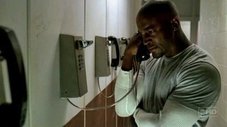 When Detective Brett Hopper woke up this morning, he thought it was a normal day, a day like any other one, but he rapidly find out that he is accused of killing Assistant District Attorney Alberto Garza. Even after offering a solid alibi, no one is believing him. The next morning, when he wakes up, he finds out that he is reliving the same day and that his loved ones are in danger.
Read More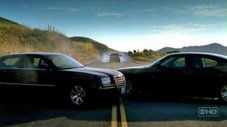 Brett makes the decision to take Rita and try to make a run for it by getting out of town, in an attempt to escape the day. But he soon discovers the disastrous consequences of his rash actions on others.
Read More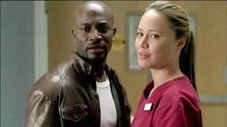 Hopper fears that his sister, Jennifer, is mixed up in the plot against him, but he must first visit his mother to find out the connection. He suspects that his late father's involvement in the Contreras murder is at the bottom of it. Meanwhile, Andrea tries to find Fencik and Buchalter's ties to the plot, and Chad meets Buchalter. The meeting doesn't go well.
Read More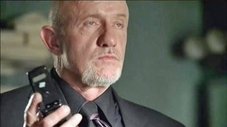 Hopper finds out that his girlfriend Rita plays an important role in the whole conspiracy.
Read More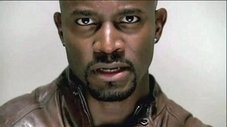 Hopper finally breaks the day and sees "tomorrow" only to find out, that the next day brings some more problems with it.
Read More