Episodes
3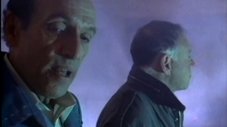 Theora goes AWOL when she learns her estranged brother is involved in the brutal and dangerous ""sport"" of raking, which the promoters are trying to have legalized and televised.
Read More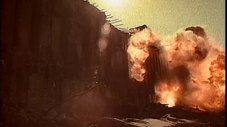 In the middle of a global ratings sweep programmer packager Frank Braddock tries to sell Network 23 a package covering the activities of a terrorist group, the White Brigade. Edison and Murray become suspicious when Breakthru TV, who have bought the package, start broadcasting terrorist bombings as soon as they occur.
Read More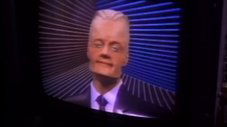 The Vu-Age Church is running a phony resurrection service, claiming to be able to store cortical scans of its members and keep them on-line for the day when cloning is perfected and their personalities can be placed in new bodies. Edison is reluctant to pursue the story because Vu- Age's leading televangelist, Vanna Smith, is an old flame.
Read More