Overview
Media
Fandom
Share
Episodes
4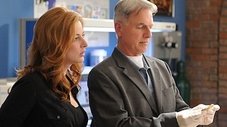 The team discovers striking similarities between themselves and their CGIS (Coast Guard Investigative Services) counterparts when a Navy diver seeking sunken treasure is found dead.
Read More
Gibbs and the NCIS team partner with a Coast Guard Investigative Service (CGIS) Agent to solve the murder of a Marine gunned down on a dinner boat.
Read More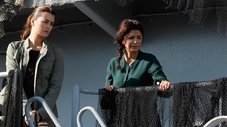 When a coast guard officer is gunned down on a cargo vessel, the NCIS team searches for the killer, but finds a Lebanese family seeking refuge on American soil.
Meanwhile, Tony and McGee try and find the perfect woman for Gibbs.
Read More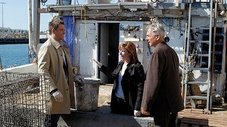 The Coast Guard Investigative Service works with the NCIS team when an explosion occurs on an oil rig; a mysterious prankster targets the team.
Read More